Contact Info
The Sandy Hartmann Group
Sandy Hartmann
5666 Seminole Blvd.
Seminole, FL 33772
Phone: 727-398-2310
Fax: 727-914-7643
Contact Form
Website:
www.sandyhartmannhomes.com
Photo Tour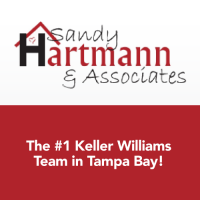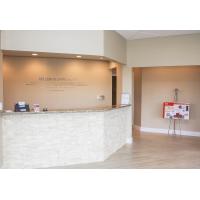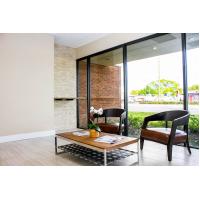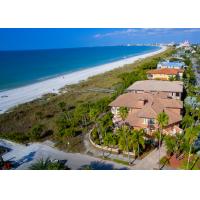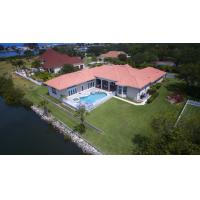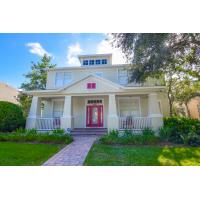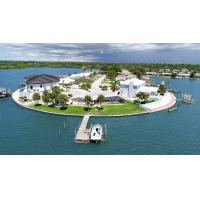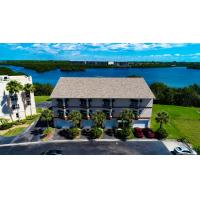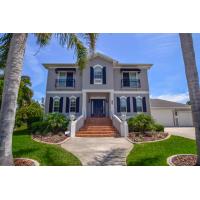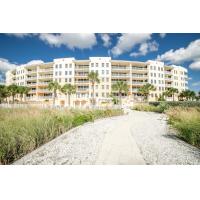 About Us
We are proud to be the #1 Real Estate Company in the City of Seminole and City of Largo! Serving the area for over 30 years, Sandy Hartmann & Associates consistently sells over 200 homes per year and is an award-winning Keller Williams Team in Tampa Bay. We are also members of the prestigious Keller Williams Luxury Group International, with a full division dedicated to the luxury home market as well.
If you're thinking about buying or selling a home in Tampa Bay, please don't hesitate to contact us!