Contact Info
Suncoast Advertising Network
Richard Libero
136 107th Ave
Treasure Island, FL 33706
Phone: 7274908828
Contact Form
Text the word: SANFL To: 72727
Website:
www.suncoastadnetwork.com
Photo Tour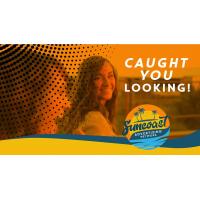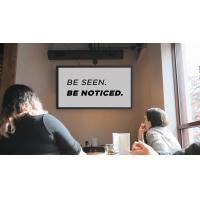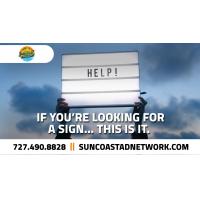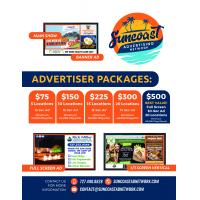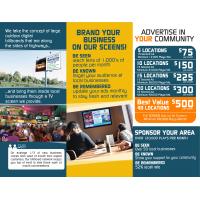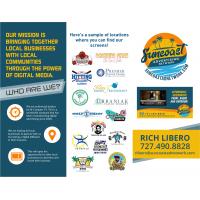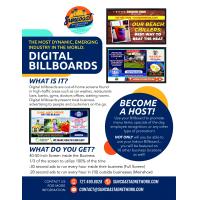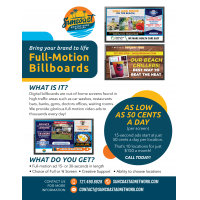 Hours of Operation
24 hours.
7 days a week
About Us
Suncoast Advertising Network
is a full-service digital marketing service.
The core of our business is a growing 50-site indoor billboard network that displays brands in powerful full-motion 15- and 30-second ads.
We also provide services such as Google My Business setup and support, SEO, Email and Ad Campaigns, Social Media support and Content Management Consulting.
Our agency prides itself on low-cost solutions designed to support local businesses. We don't nickel-and-dime customers with ad-on fees and costs. What we quote is what you get.
Call us today for a no-cost consultation! We'll find the right marketing solution to fit your business needs!
We'll Impress You
Our relationship starts with understanding our customer's profile. We strive to provide the RIGHT marketing tools to help their business to succeed.

We're small business owners too. We understand that every penny is precious and as a result we find the most efficient, cost-effective methods to market your business without hidden and unnecessary fees.

We also live here, too. So our reputation is the greatest asset we own and we work hard to ensure we can deliver the best outcomes for our clients.