Contact Info
Travelin' Dreamz
Amanda Santana
88TH WAY
Seminole, FL 33777
Phone: 3528770030
Contact Form
Website:
www.evotravelagent.com/Dreamz4U
Photo Tour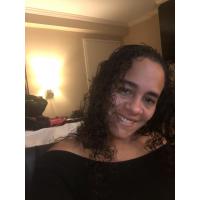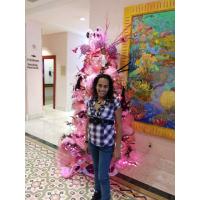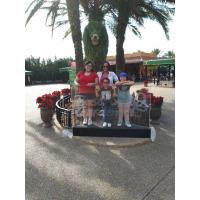 Services
Quick getaway.
Knowledge of Honeymoon Locations.
Breathtaking Wedding Destinations
Amazing Family Vacations
Unforgettable Romantic Getaway
Hotels Expert in several states.
Personalized vacation packages.
Discounted Group Vacation rates.
We get Business Group Travel rates.
Great Cruising rates.
Hours of Operation
For current and new clients we are always open 24/7. We answer our phone live. You will not go to an answering service or voicemail. You will always receive personalized service.
About Us
Let your dream become a reality, here at Travelin' Dreamz. We know and understand everyone's budget is different and that's why we work with everyone. Leave the research to us and we will get you the best rates on Cruises, Hotels, car rentals, family and vacation packages plus more.
We are always taking courses/webinars to stay up to date with events around the world. Need a recommendation? Don't know where to go? Let us know we will sit down together and go over a series of questions to see you best vacation.
Stop Dreaming and Start Traveling.