Contact Info
Jo-Jo Promos - Kaeser & Blair Dealer
JoAnne Haupt
10116 130th Lane
Seminole, FL 33776
Phone: 248-756-5228
Contact Form
Visit our Website
Photo Tour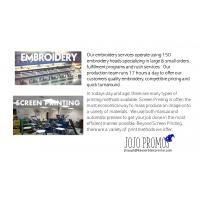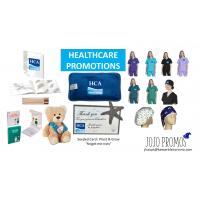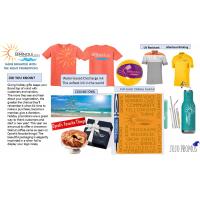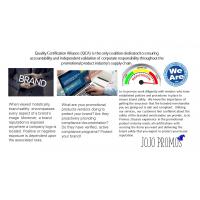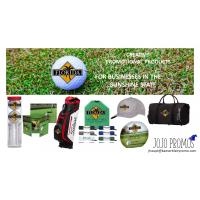 Services
Coronavirus Precaution Products
Promotional Merchandise & Apparel
Awards & Recognitgion
Graphic Art Services
Creative Writing
Website Design
Marketing
Hours of Operation
I check my emails and messages all hours of the day and night. My schedule is extremely flexible. A typical business day consists of 8:00 am to 7:00 pm.

About Us
Hello Seminole Chamber Colleagues:
With the coronavirus epidemic, we all are concerned about our safety as well as the economy. We realize the importance of opening our businesses in the safest manner possible. We have the strategies and merchandise that will help stop the spread of this unpredictable virus. Let us work with you on providing suggestions and coronavirus precaution products that will help your business to stay open and most importantly keep you and your customers safe!
Contact me for any questions or additional information:
JoAnne Haupt
Kaese & Blair Promotions
(248) 756-5228
jhaupt@kaeserblairpromo.com